Tina Mitchell will share how you can turn your tragedies into triumph through

a powerful, energetic and unforgettable talk. She will leave the audience

inspired and ready

to take action in their business and their life.


Tina is a believer in the power of dreams and inspires others to live their dream now!

If you can dream it, you can do it. Do not hold back; dream big!





Tina's song

Dream

.




As you take your journey through life, catch a glimpse of how dreaming can change your life path and guide your personal and professional journey. My goal is to help you see clearly how you can live your dream and visualize your way to a new reality.
"Happiness is simple. Have a dream, the intention to make it happen and a plan to get there."






To be alert is to not miss a moment in your life. It's about creating "positive triggers" you can reflect on when something is not going your way or you feel someone is treating you unfairly. The small things will bring you the happiness you are looking for in your life.
If you watch for the small miracles, they show up every day, all day. If you are waiting for the big ones, you may be waiting a long time. Why not focus on all the good and beauty in life? Your day will always have something to smile about if you are alert to the small things.
"Wake every morning alert to all the surprises waiting just for you.They show up everywhere when you are watching for them and what an amazing day it will be!"






Life is not just about succeeding; it's also about rejoicing in your failures. Only after accepting that
failures are part of the process, will you be able to benefit from them. You may ask, "How?".
The lessons you will learn and the knowledge you will gain from those failures will prepare
you as you move forward in your life.
Failures are part of life and no one can escape them. So why not embrace them?
Your life is a journey, a journey of discovery, a discovery of who you
are and what you will contribute to this world.
"Life is balanced with no exceptions. Every failure has a gain waiting on the other side.Make the decision to look for the gain and not focus on the loss."
Tina believes each of our lives is like a road trip. When traveling, you use a map to get from one

destination to another. Even with a map you can take a wrong turn, but you can adjust and take a

different road if you choose. There are signs along the way with life lessons and, the road you take

will determine your life direction and life experiences.


Tina is excited to take you on a

journey with her.

A journey to live your dream now!

During Tina's talk, she shares her personal core practices inspired by her history of traumas, failures, and successes. From as early as age seven and well into her adult years, her choices and actions have been formed by such events as her father's addictions and attempted suicide when she was twelve, her own struggles with drugs, playing the violin as a street performer at Pike Place Market to help her parents make rent, bearing the trauma of her first husband's incarceration and drug overdose, and the death of her daughter Amber. In spite of these circumstances, she went on to live an extraordinary personal and professional life.
Tina will share stories that shaped her life and molded the person she is today.
Tina's stories will inspire you to embrace your own circumstances,

appreciate your own failures, and build your own personal brand of success.
Tina likes to get up close and personal with her audience so she can make the biggest impact.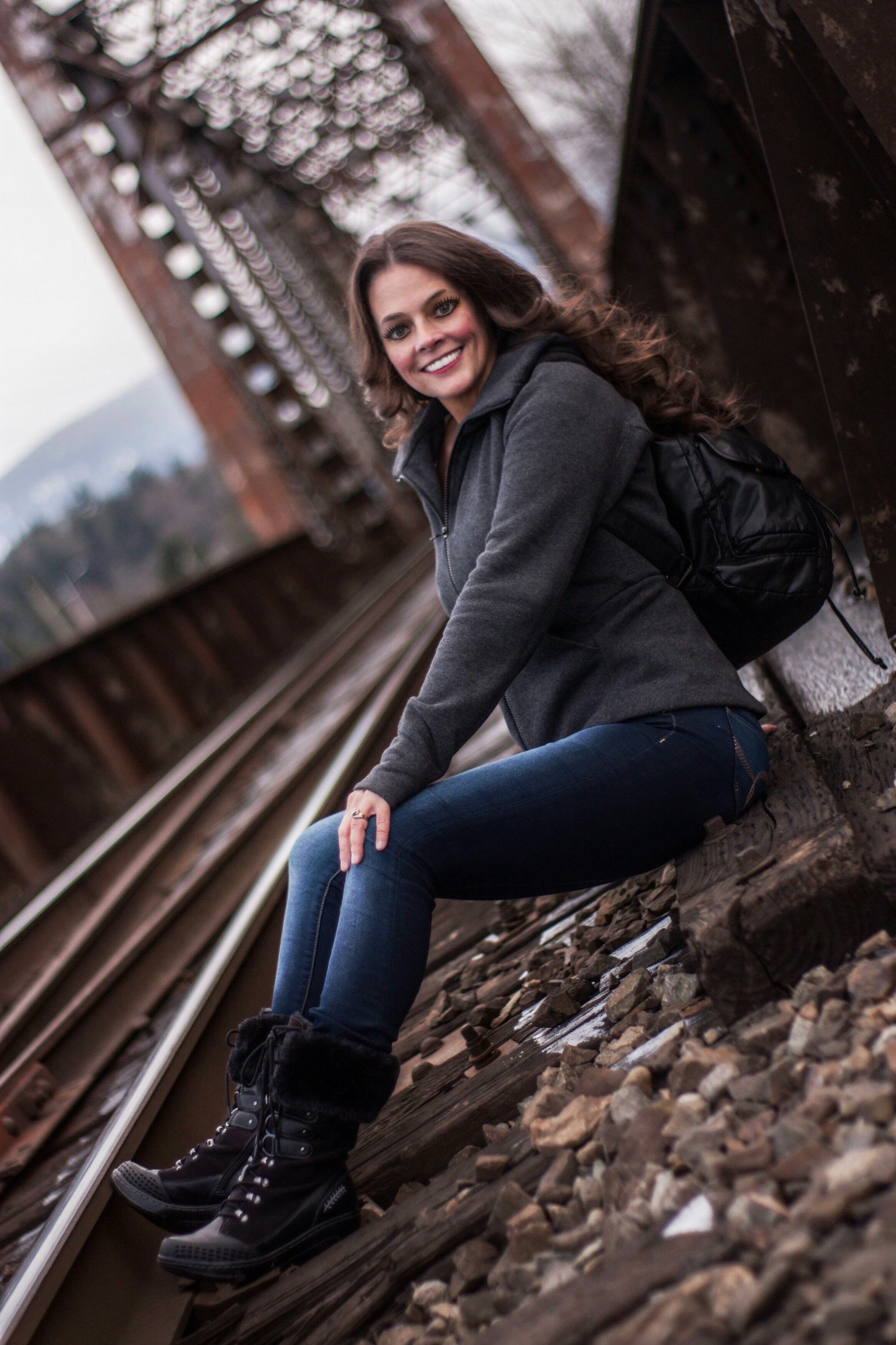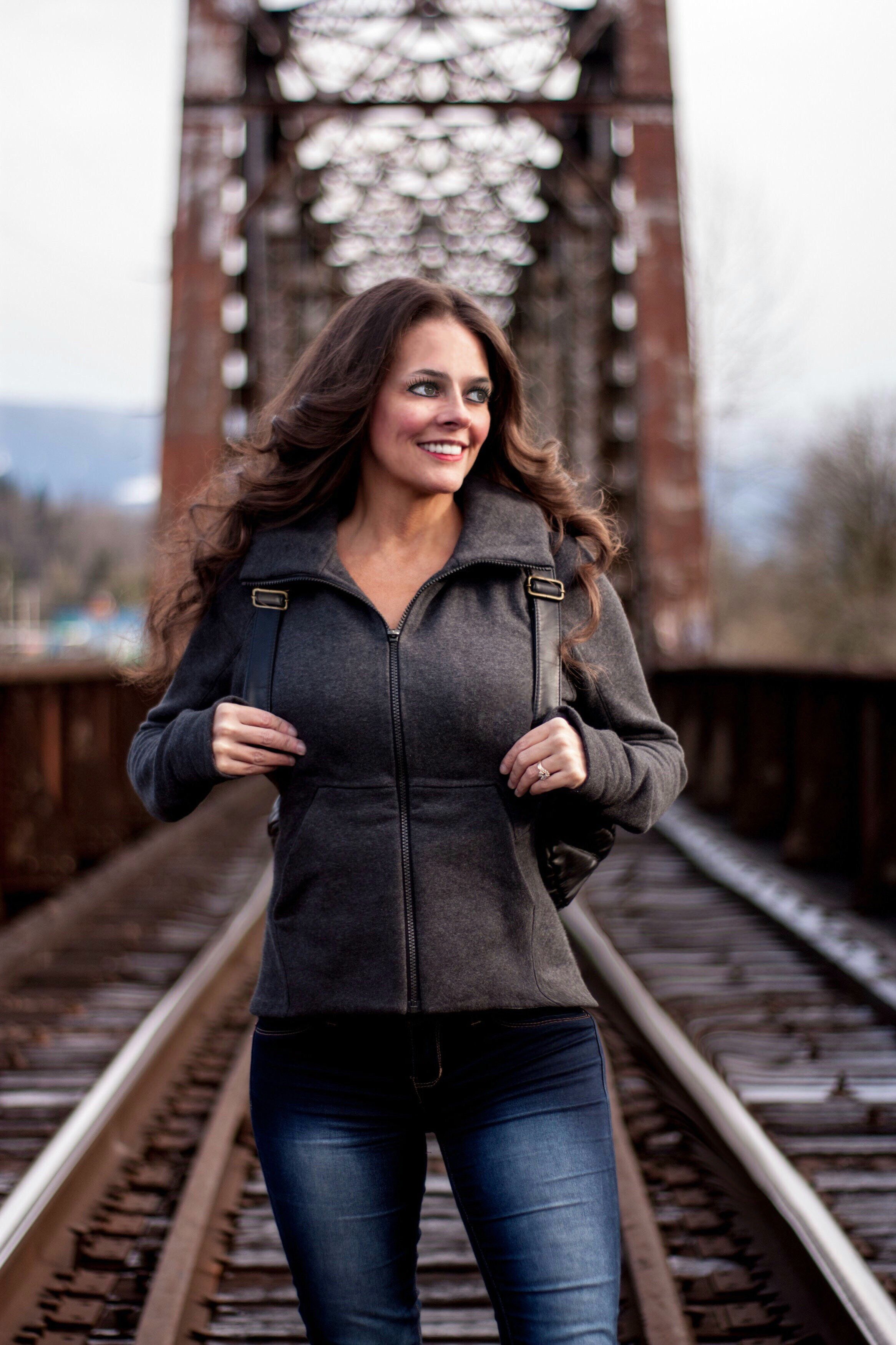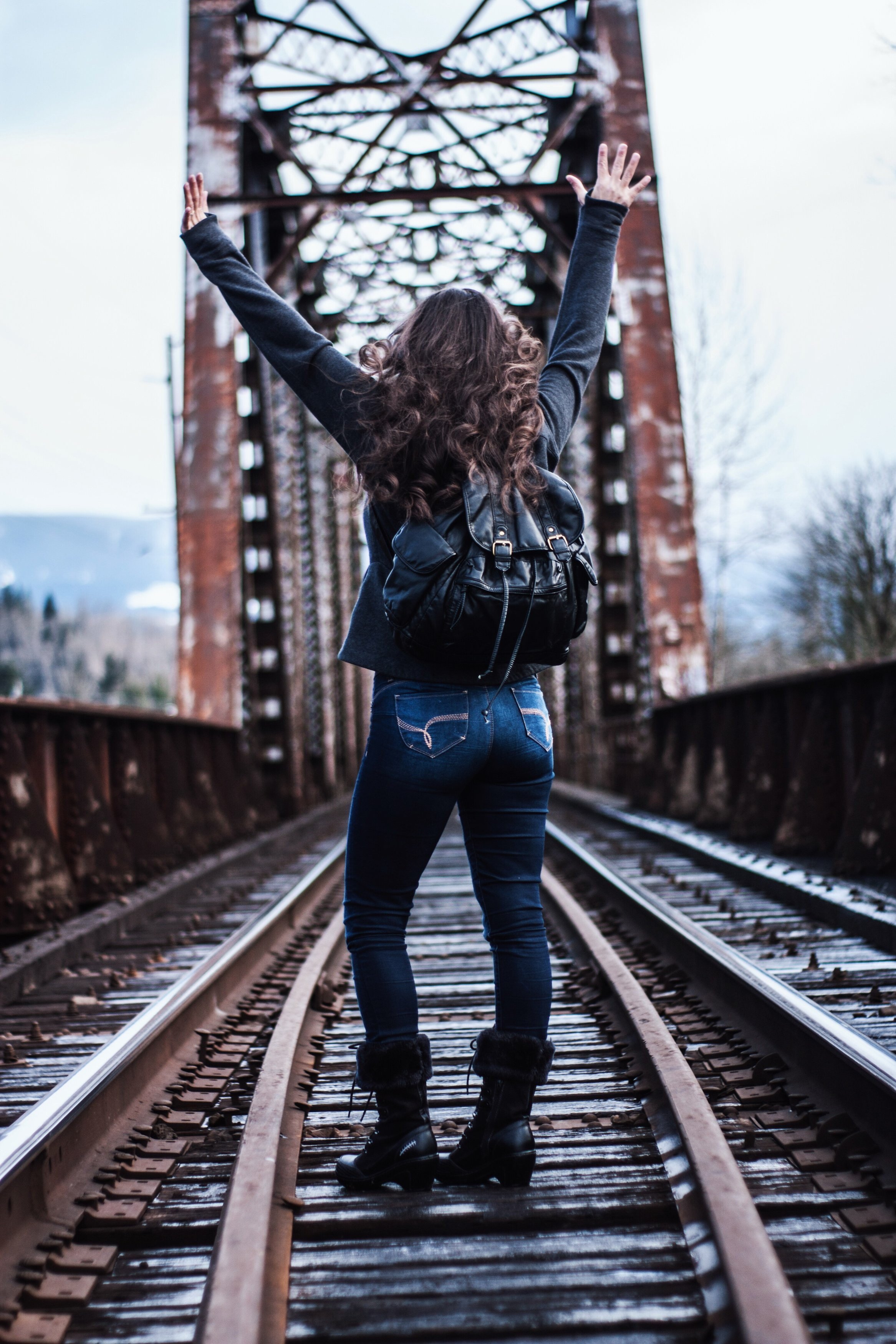 Tina Mitchell has been in the mortgage industry for 25 years and has been recognized in the top 1% Nationwide. She is highly committed to education and has designed a mortgage software. Tina is founder and owner of Mortgage Triangle Software, available to mortgage professionals throughout the country.
Tina backs her service with powerful guarantees that will help you stand out in the market. 25-day $1,000 closing guarantee for the buyer and $5,000 financing guarantee for the seller.
With Tina's mortgage reputation in the real estate community, she can help you win when competing against other buyers' financing. She has been awarded Partner Of The Year from Washington REALTORS, Media Of The Year from Seattle King County REALTORS, and Member Of The Year from Women's Council of REALTORS.
Tina is a radio personality and host of The Money Hour on 1150AM KKNW, Founder and Owner of TM Media Agency, a keynote speaker, coach on One-Time Your Business™, and author of Journey With Me.
Tina's personal motto is "Live Your Dream Now!" - Attend her Live Your Dream Now personal growth retreat. Listen to her song, Dream.
Tina Mitchell | MLO 145420
Mortgage Planner
425-647-0205

tina@tinamitchellteam.com